First-Timer Deal
$40 One Month
Unlimited
Complimentary Mat + Towel
CLASS Series
expires 6 months after purchase + mats are always complimentary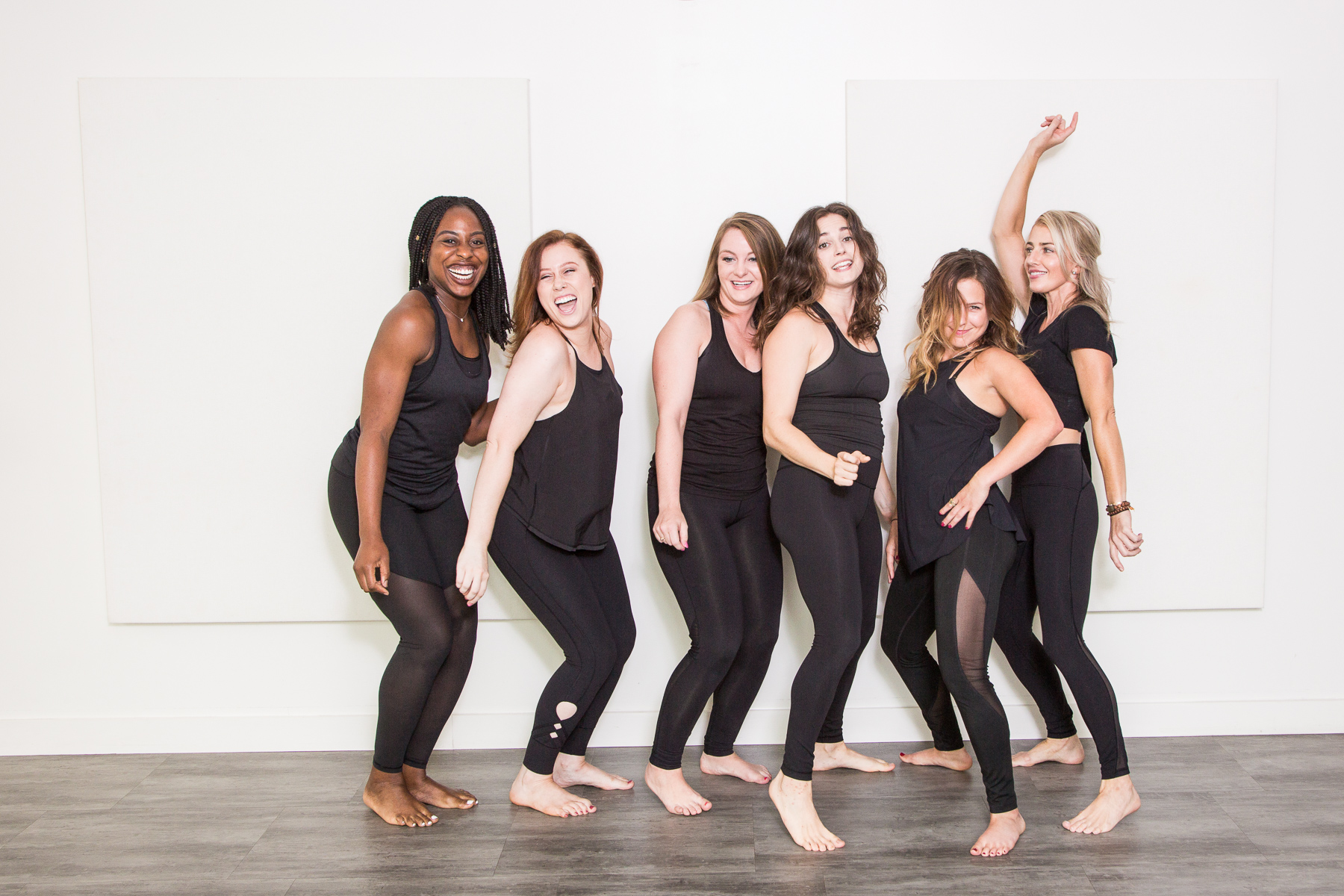 Here's what you get when you become the ILY-st:
Unlimited Yoga

15% off retail items

25% off workshops

Free guest pass each month

Discounts to other local businesses

Access to exclusive member only events

A beautiful community and family
No contract we just ask that you don't ditch us in the first 30 days and after that we require 30 days written notice to cancel.
Are you a student or school employee?
We have a special rate for you. Check it out!

Purchase a gift card for someone you love.
Important Info (aka all the deets)
Here's the Deal…
Time integrity and accountability are the backbone of our studio and business. In order to keep a high standard of both, we stick to our word and to our policies.

Arrive at least 10 minutes before class. We were serious about the first bullet point. Class starts on time and ends on time so let's all be there together, cool?

Reserving your space for class online is not required, but it's strongly encouraged. This way you just roll in, say hi, and strut straight into the yoga room.

If you're gearing up for your first visit to our space, all the new student things can be done online. Yay for efficiency! Give yourself enough time (aka more than the previously mentioned 10 minutes) to arrive, connect with us, and get settled into the studio.

We have parking spots in the lot of our building that we share those with our neighbors. Spots full? Have no fear, there is street parking on 10th Ave. S. And the best part? IT'S ALL FREE.

Our yoga room is gently heated. AKA it's about 75 degrees in there. Don't worry you'll still work up a sweat.

We accept all major credit or debit cards. We do not accept cash money.

All pricing options are subject to sales tax.

Studio Policy + Contact
We went even more in-depth with all of this, and if you're curious or killing time between your next venture, you can read our studio policy here.
Our phone line and email inbox are always open. 615.873.1460
hey@innerlightyoganashville.com
Reach out any time to connect and solve any concerns you might have.
#peoplehelpingpeople
Final Sale
All purchases of classes, series, workshops, memberships, and merchandise are all final sale. That is, no returns or refunds. If you do not use your class (i.e. you never actually sign up for a class or come to one) that class credit will remain on your account for six months. After six months it's gone forever, so use it or you lose it. Purchases are also non-transferable, meaning you can not share packages. This applies to Single Classes, M-F Nooners, Class Series, Intro Offers and Memberships.
If there are concerns regarding the ILY-st Membership email us any time at memberships@innerlightyoganashville.com.

Cancellations + No Shows
Single Classes, M-F Nooners, and Class Series:
If you Early Cancel, two hours or more before class time, your class credit remains on your account until it expires.
If you Late Cancel, two hours or less before class, you lose your class credit.
If you No Show, take no action and do not show up, you lose your class credit.
Events + Parties
Our space is meant to be shared and filled with stellar energy.
If you're about to be married, plan your bachelorette party with some pre-wedding zen time. If you and your friends have something to celebrate, make it happen with a private group class. If you want to enhance your company culture, bring the team over to check in together. If you just want to brush up on those yoga moves, let's have a one-on-one.