Music is at the core of what we do
The feeling when THAT song comes on, when you just can't help but move your body, sing really loud, and feel ALL the feels. Yea, we get it. We live for it too. Curating our playlists is a favorite past time of ours and we love discovering new tunes. All of our stuff is public on Spotify, browse our profile or find our instructor's playlists over on our team page.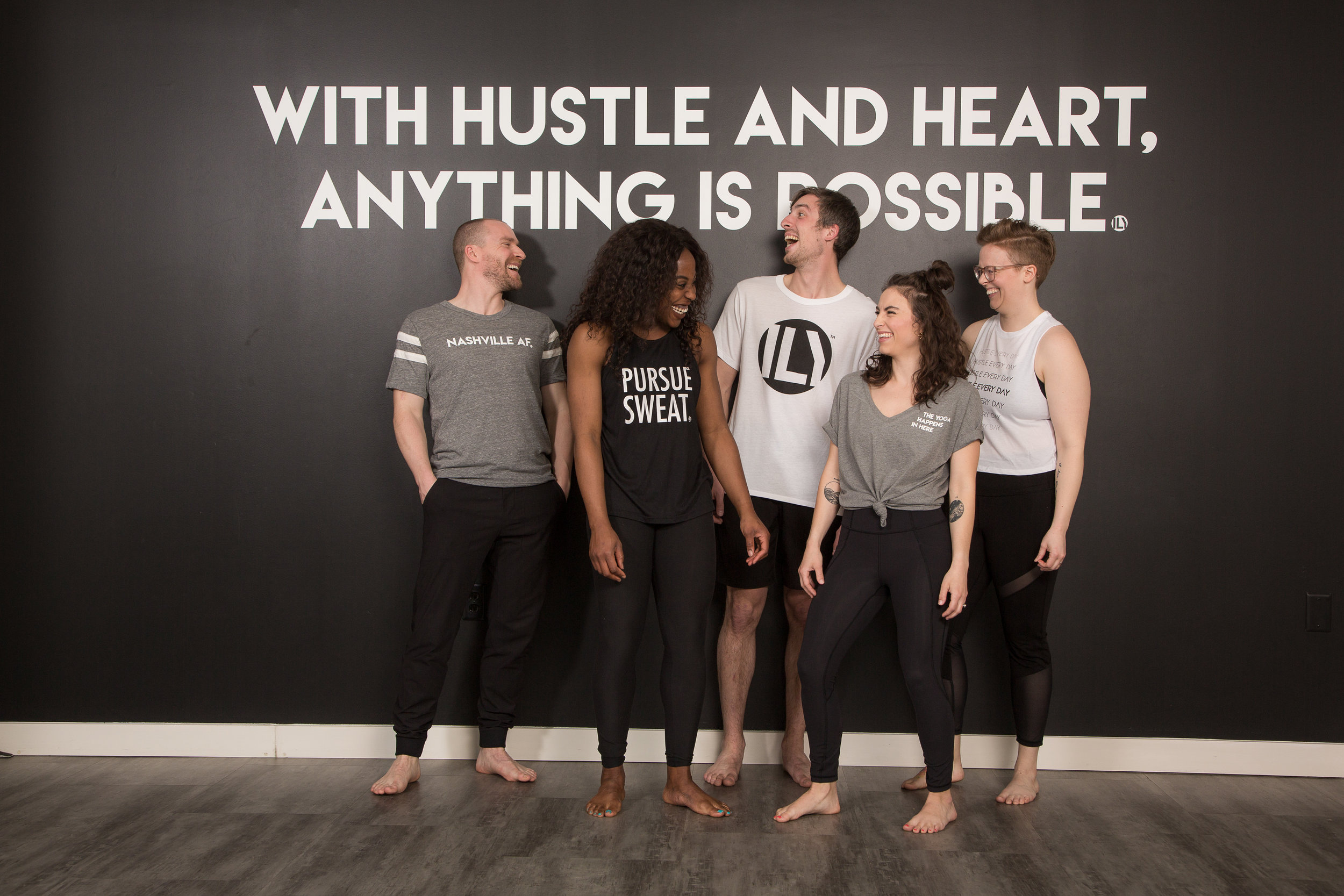 The Request Line is always open!
Send us the themed classes and songs you want us to play!